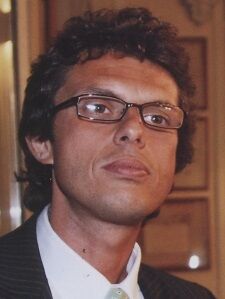 Dear Forging family,

In times of major market transition, technological disruption and growing awareness of sustainability, the future of forging is facing many challenges. 

At our 3rd EUROFORGE conFAIR we will bring together the best suppliers, the most innovative scientists and the leaders of the forging industry in order to discuss the threats and opportunities of the current industrial megatrends and their effects on the forging world.

The EUROFORGE conFAIR 2024 in Milan provides the opportunity for all kinds of suppliers to present their latest products and solutions in an attractive fair and exhibition. Based on the great success of our first events in 2018 and 2022 we have managed to significantly increase the number of value for exhibitors and the number of technological fields being presented. 

The conference will cover the latest technological developments by world-leading institutes and innovation leaders from the industry, focussing on solutions to the big future topics. Forums and get-together events will provide a frame for personal networking and exchange. In 2024 we are additionally planning to provide the opportunity of visiting a number of local forging plants in the North of Italy, which has a strong forging history, as an extra option to a limited number of participants.

All members of the forging family are cordially invited to join in this trendsetting event and use the opportunity to meet and exchange on challenges and on innovative technical solutions. I am looking forward to welcoming you in Milan in 2024!

Attilio Fresia
EUROFORGE President
Registration

You will be able to register for the conFAIR 2024 here as we will come closer to date.  If you would like to be notified as soon as the registration opens, please provide the information below.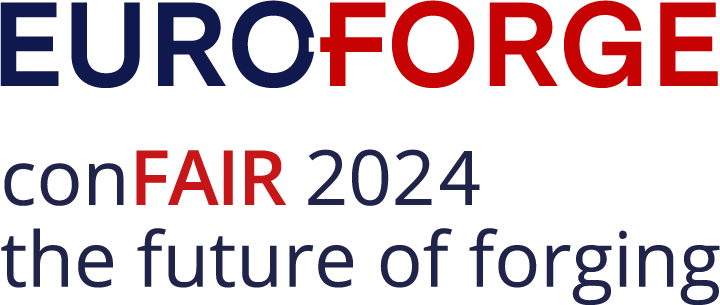 Hosting Confederation

EUROFORGE AISBL
Tobias Hain
Secretary General
EUROFORGE Member Associations